---
Welcome to the eGateway Community!
The Center of Excellence creates connections between solutions providers and solution seekers, opens opportunities for expanding products and services, facilitates investments to scale-up business and promotes opportunities to invest in development solutions.
The purpose of the Center of Excellence is to aid in three main focus areas the comprehensive ecosystem development, value chain integration and market expansion:
Islamic Finance
By collaborating with Malaysian entities to promote developing Islamic finance training, research, dialogues and establishment of grants and scholarships. We aim to develop innovative Islamic finance products in the social finance, trade finance and green finance sector.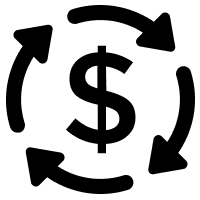 ---
Halal Initiatives and Ecosystem
By capitalizing the services offered by various Halal-related stakeholders in sharing expertise, with the objective to facilitate the development of initiatives in MCs. We promote networks to unlock business opportunities in relation to investment and trade among Organisation of Islamic Cooperation ("OIC") and non-OIC countries.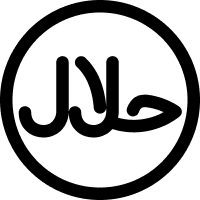 ---
Science, Technology and Innovation (STI)
By acting as intermediary amid start-ups, venture capitals, NGOs and governmental bodies. The collaboration between Malaysia and the Center of Excellence shall serve the common interests of both Parties and contribute to the enhancement of the development of STI in line with the United Nations Sustainable Development Goals.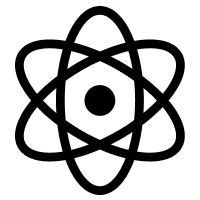 By joining the eGateway Community you will have the chance to showcase your profile to a variety of respectable and verified stakeholders, and you will gain exclusive access to a network of solution seekers, providers, and investors.
JOIN NOW OUR COMMUNITY
START BROWSING THE COMMUNITY